Welcome to Innovation Health Medical Centre Dandenong
Patients always come first.
Bulk Billing GPs in Dandenong
We are a family-friendly bulk billing clinic located in the heart of Dandenong
All of our GPs are RACGP fellows. 
Monday         9:00am to 5:00pm
Tuesday.        9:00am to 5:00pm
Wednesday   9:00am to 5:00pm
Thursday       9:00am to 5:00pm
Friday             9:00am to 5:00pm
Weekends & Public Holidays – Closed
Billings


Bulk billing general consultations to Eligible Medicare cardholders.
Private Patients
Please refer to the FAQ section for payment information.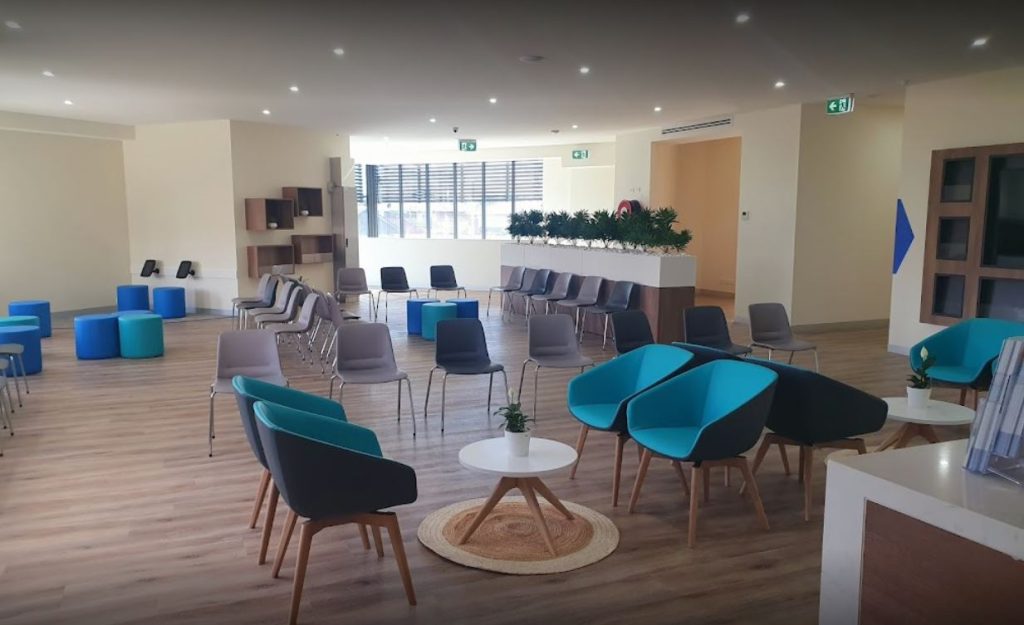 Your Family + Our Team = Good Health
With fully qualified staff, no matter what your requirement is – we offer assistance for all your medical needs. Innovation Health Group Dandenong also has the convenience of being able to offer many services under the one roof. Get familiar with some of our Doctors below.